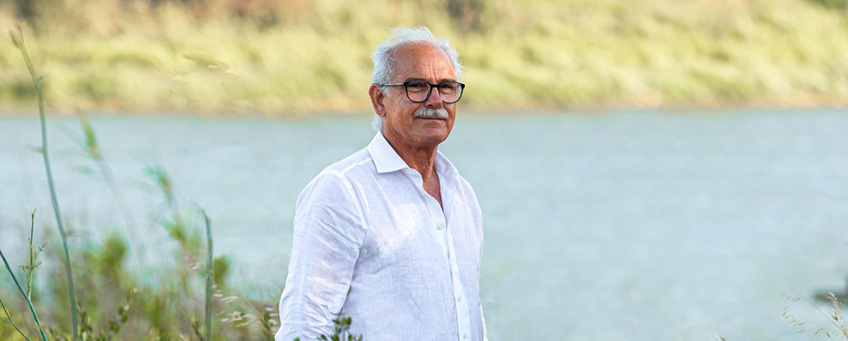 Our resource are the main pillar
of our Group.
Angelo Brunetti
Managing Director
Our Clients
We are partnering with other leading company to bring you the highest quality work that meet our clients' expectation.

SNAM RETE GAS
Snam is one of the world's leading energy infrastructure operators and one of the largest Italian listed companies in terms of market capitalization.

SOCIETA' GASDOTTI ITALIA S.P.A.
SGI was born December 27, 2004 from the merger of the Company Edison T & S SpA and its subsidiary SGM S.p.A. SGI (Società Gasdotti Italia) offers the service of transportation of natural gas through a pipeline network of high pressure for a length of about 1,600 km.

SAIPEM
More than 60 years of history and leadership in energy and infrastructures have made Saipem a reference point, a global solution provider.

LUKOIL
LUKOIL is one of the largest oil & gas vertical integrated companies in the world accounting for over 2% of crude production and circa 1% of proved hydrocarbon reserves globally.

ENI
Eni is a global energy company that is changing direction to become a leader in the production and sale of decarbonized products. The new Eni will be increasingly sustainable, with demanding targets for 2035 and 2050.

AMEC FOSTER WHEELER
Amec Foster Wheeler plc was a British multinational consultancy, engineering and project management company headquartered in London, United Kingdom. In October 2017, it was acquired by Wood Group.