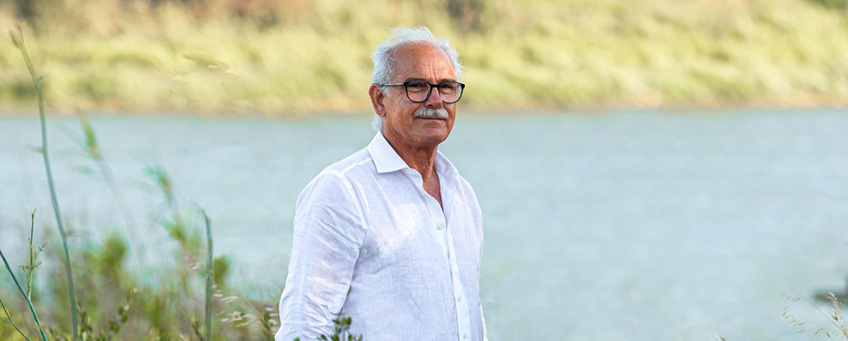 Our resource are the main pillar
of our Group.
Angelo Brunetti
Managing Director
ABOUT US
Sicilsaldo has incorporated the Nuova Ghizzoni S.p.A. pipeline contractor company within his group in 2013 becomoing one of the largest European contractor of the Oil & Gas Industry, leader in the provision of engineering, procurement , project management and construction services with distinctive capabilities in the design and the execution of pipelines up to 60″ and associated plants and stations.
OUR TARGET
VISION
Our main goal is to increase our presence on the market through a direct and professional contact with the customers meeting all their needs.
MISSION
Our target is customer satisfaction. We listen to their needs, we propose and create new solutions.
VALUES
Integraty, transparency and ethics, teamwork, innovation and a careful eye to the environment and safety are the foundation of our success.