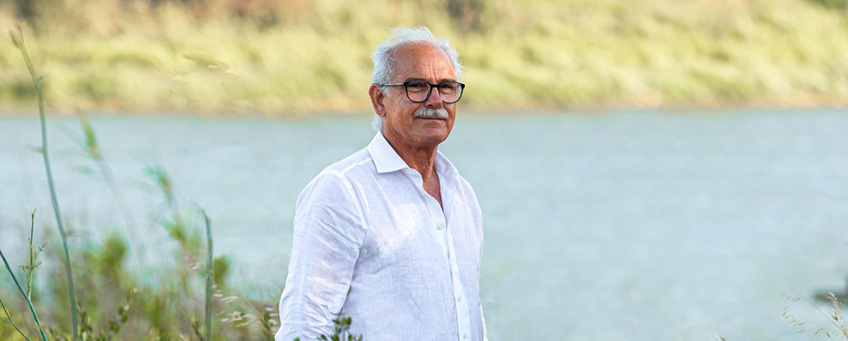 Our resource are the main pillar
of our Group.
Angelo Brunetti
Managing Director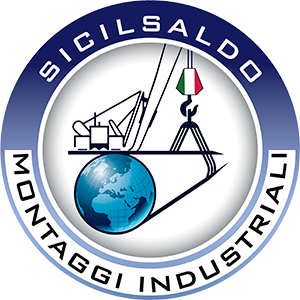 1994 . BIRTH OF SICILSALDO
Founded in 1994, Sicilsaldo reached in a very short time a great position on national and international markets in the Oil & Gas Power field, ranging from design and construction to maintenance of plant and pipelines.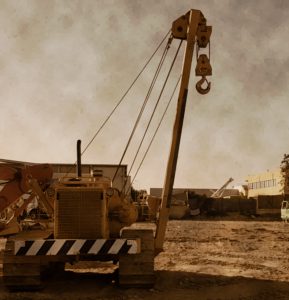 1996. FIRST SIDEBOOM PURCHASE
A little big step for what we would become today. We still remember that day just like if it was yestarday, to encourage us to give and do always more. A very amazing day.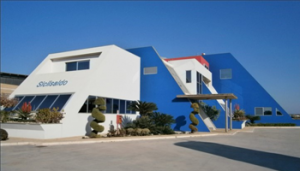 2000. NEW HQ BUILT
In relation to the exponential growth, the company has decided to build a new headquarters, designed especially for our needs and spaces, with an eye to the next future. The management offices with an area of 650m2, the workshop pre-fabbrication with its 1200m2 and the parking area of 62000m2 were the first to born.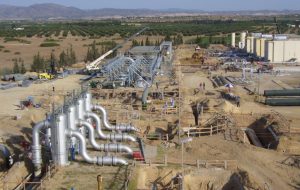 2007. FIRST CDC KORBA
The first Compressor Gas Station project (CGS) has included the construction of a CGS in Korba of  69MW and the enhancement of the Sbikha's station of 21MW. The entire project was completed in 1 year.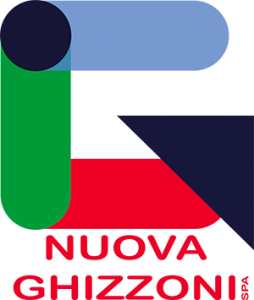 2013. NUOVA GHIZZONI ACQUISITION
Sicilsaldo has incorporated Nuova Ghizzoni S.p.A. pipeline contractor company, a company which was on field since the 1950s, with a valuable practical experience in most technologically challenging projects ranging from mountainous areas, tunnels, wetlands, crossing river and shore approach.